It is important that you take your medicine as directed to improve your health. Multi-medication compliance aids put multiple drugs in one compartment, grouped by dose interval, for a safe and effective drug management method.
They are best for patients who have a hard time remembering to take their medication correctly but are otherwise considered capable of self-administration or for patients with complex medication regimens who have failed to improve adherence to other methods. Taking your medication as prescribed is extremely important to your path to better health. We provide compliance aids to help you adhere to your medication regimen.
Many people benefit from them, but they do not solve all problems, and telephone consultation with a pharmacist is usually required to determine if adherence assistance is effective and safe. We understand how difficult it can be to take two or more prescriptions at different times throughout the day.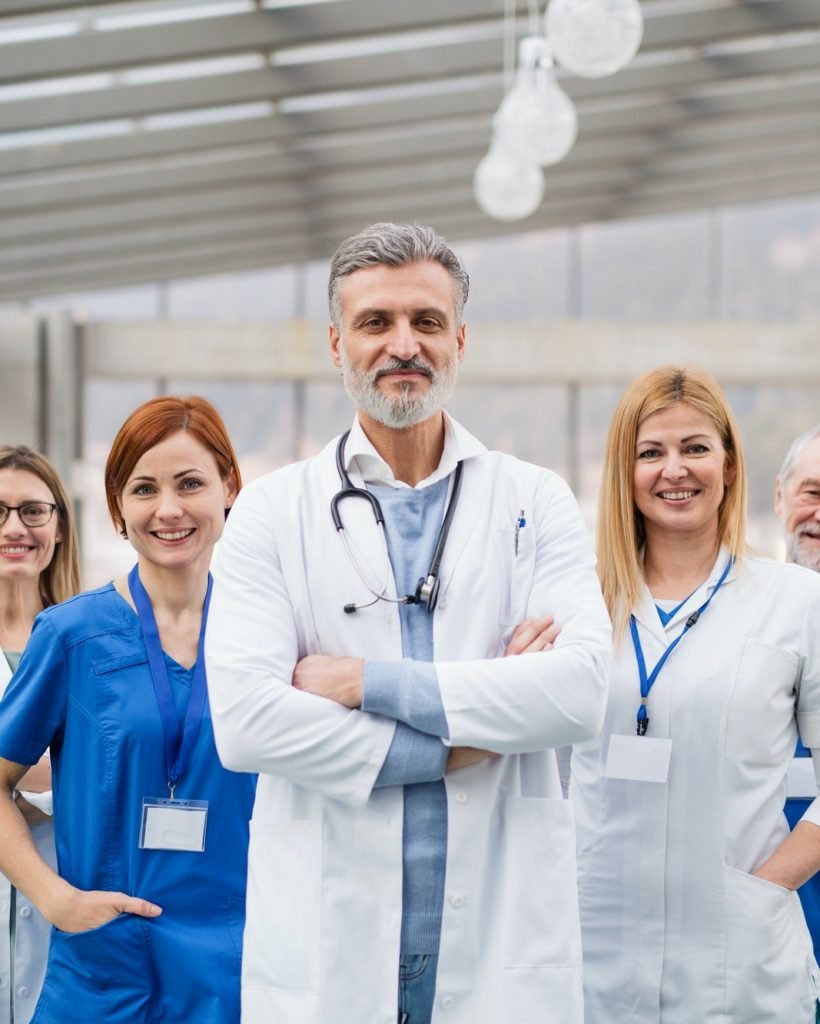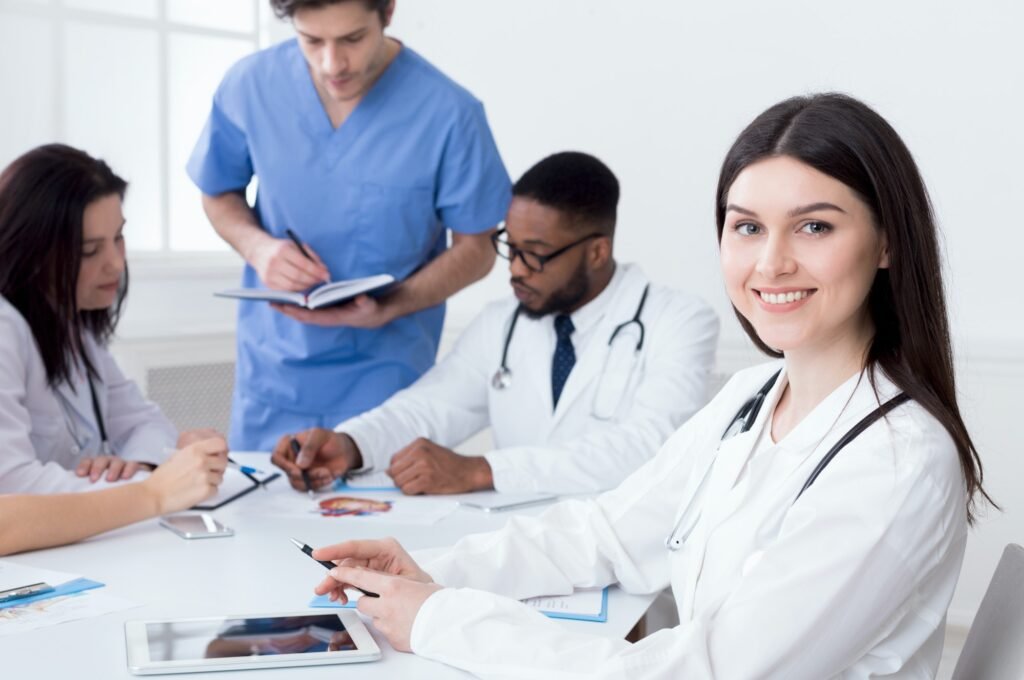 We can provide you with a weekly Compliance Tray to make it easier for you. This is a package that contains a line for each day of the week, divided by "morning," "tea time," "lunch time," and "night." We'll load each container with your different recipes, and all you have to do now is get them at the right time.
Compliance trays give patients, family, and caregivers peace of mind by preventing drug mix-ups and thereby greatly minimizing the possibility of a missed dose or even taking a double dose. We can provide complementary compliance trays and bring them to your home every week. You don't have to worry about reordering as we take care of it for you because we handle your medicine.