In Canada, diabetes is the leading cause of blindness. Glucose cannot be adequately transported from the bloodstream to the cells of the body if there is inadequate insulin or insulin resistance. This causes blood glucose levels to rise to dangerously high levels. The hallmark of all types of diabetes is elevated blood glucose levels. This damage can lead to serious diseases such as heart attacks, kidney disease, strokes, amputations, and vision problems.
Our treatment at Health Gate Pharmacy aims to reduce or prevent diabetes problems by controlling, cholesterol levels, blood glucose, and blood pressure according to a specific treatment plan. We believe that people with diabetes should be able to live healthy and active lives. With easy-to-use devices that provide accurate data for better decision-making, our systems help people with diabetes manage their health more effectively and enjoyably.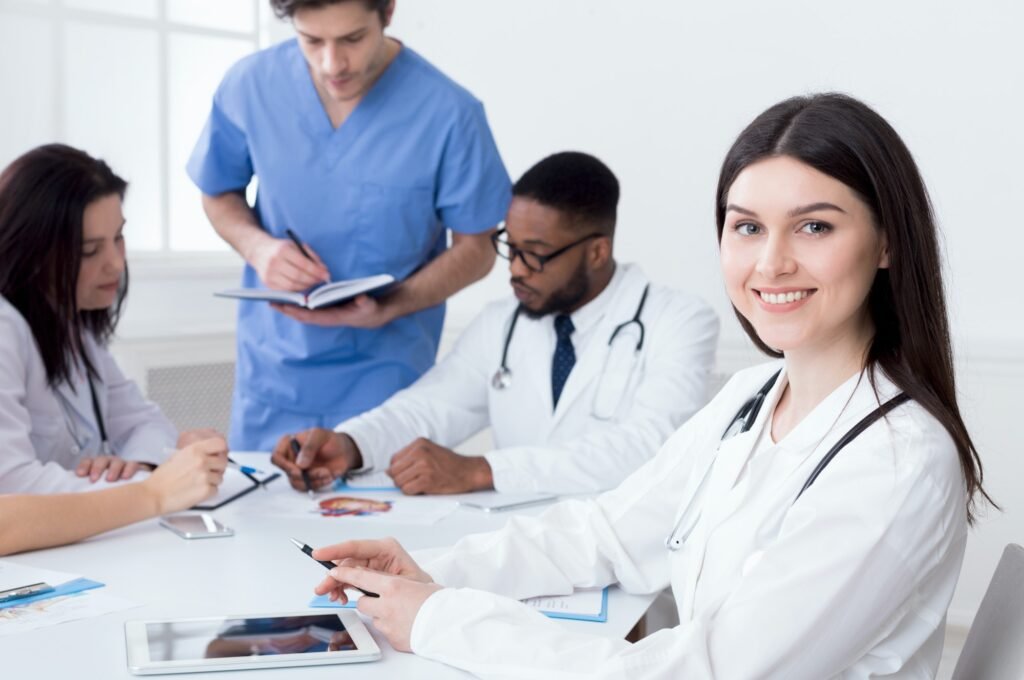 QUICK AND ACCURATE MONITORING
Health Gate Pharmacy will work together to develop a personalized treatment plan for you. A doctor, diabetes educator, and qualified nutritionist can be part of your team, and they will work closely with you to keep your blood sugar as close to normal as possible. Referrals and quick access to ophthalmology, kidney, and foot specialists are easily accessible when needed.
Our diabetes care team includes Certified Diabetes Educator (CDEs), Endocrinologists, Qualified CDEs Nutritionists, and Registered Nurses. Our care team can teach you and your family how to manage diabetes and live healthy lives. Our portable healthcare devices quickly and accurately measure glucose and beta-ketone levels, help reduce user errors, keep patients safe, and enable better communication between healthcare providers in a hospital setting.
We understand that meeting a client for a free assessment and home visit is the first step in determining the most appropriate type of care. Our goal is to help you live as stress-free as possible. We offer a variety of affordable and customizable care programs