We believe that a good relationship with your family doctor is important to keeping your family healthy. Each of our physicians has been specially trained and board-certified to provide comprehensive family medicine. Continuing education and training in health promotion and maintenance, patient education, counseling, disease prevention, diagnosis, and treatment of acute and chronic diseases are part of the practice of family medicine.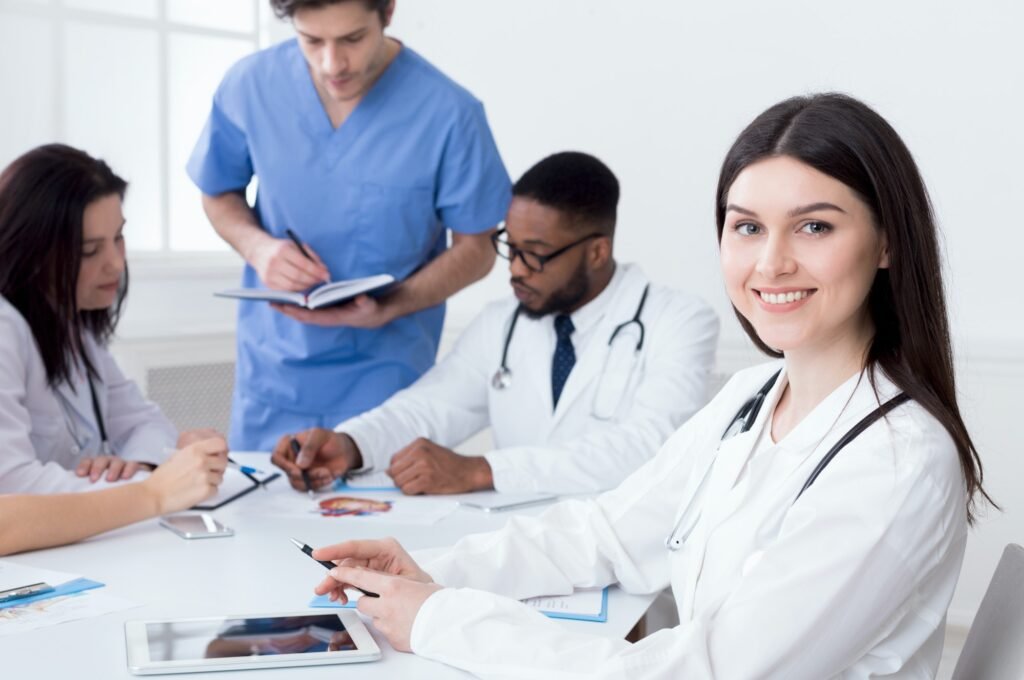 Primary care tailored to the needs of patients of all ages
Through virtual visits, our network of local family providers is ready to help you every step of the way to health and wellness. We treat the overweight person for a holistic approach to healthcare, focusing on physical health and everything that comes with it, from newborns to adults.
We are happy to provide personalized treatment for all members of your family, and we do it when you need it, whether it be Primary Care, Women's Health, Pediatrics, or any other health-related needs. You don't need an appointment whether it is a non-urgent or regular appointment. We will make every effort to have you visit your own doctor during these scheduled appointments.
Why Choose Health Gate Pharmacy & Walk-In Clinic?
You get a medical partner at every stage of life when you choose a family doctor for primary care – someone who understands the whole picture of your health and the emotional, behavioral, and mental problems that affect it. Our family medicine specialists provide comprehensive ongoing care throughout all stages of your treatment.