Medication reviews aim to help you understand your prescriptions better, give you more confidence, and enable you to make better health decisions. Understanding your medications is essential to making informed health decisions.
Patients who have recently been discharged from the hospital and need comprehensive help understanding their prescriptions will benefit from medication reviews.
Medication reviews can reveal difficulties such as side effects, medications interactions, dose adjustments, etc. To help you achieve the best results, your pharmacist can advise you on how to take your medications.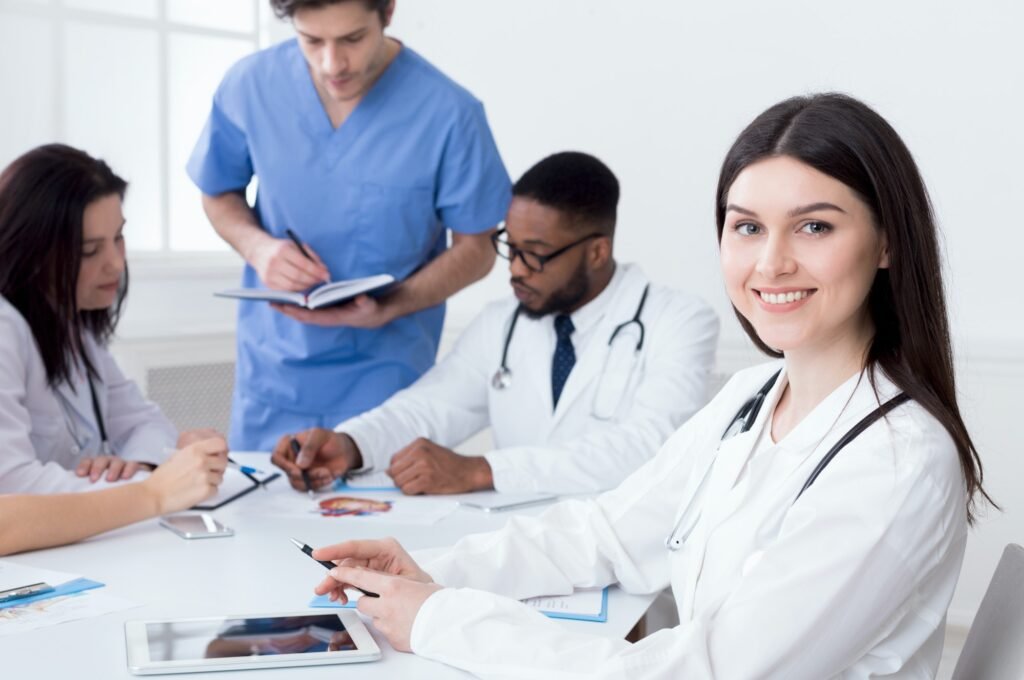 How you'll benefit from a Health Gate Pharmacy medication review
We understand that managing several prescriptions isn't always easy. Patients may have queries about the directions for the drugs that their doctor has prescribed for them. They may also be concerned about a medication's efficacy and potential adverse effects, particularly if taken daily.
Pharmacists at Health Gate Pharmacy can do medication reviews during pharmacy hours. During your Health Gate Pharmacy Drug Review, your pharmacist will spend 30 minutes to an hour reviewing and discussing your current prescription drugs and any over-the-counter medicines, vitamins, and any herbal medicines you use.
Your pharmacist will test your medicine to make sure it is safe for you and that you are getting the most appropriate treatment. The following topics will be discussed:
Your pharmacist will also contact your doctor to discuss any difficulties encountered during the medical review. This review can also be shared with the patient's family or specialist.